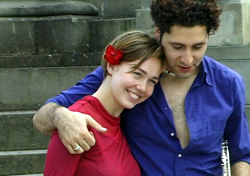 Orhpeus
D 2000, 30 Min, Music Video and Music Performance
Idea and concept: Jens Josef / Lilo Mangelsdorff
Director, Camera, Editing: Lilo Mangelsdorff
Music Composer: Jens Josef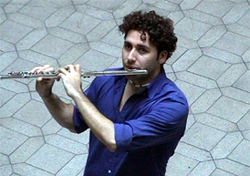 with Johanna Hessenberg, Orhan Kiliç, Martin Spiecker
A revised story in music and film.
Excerpt: Tango of the Shadows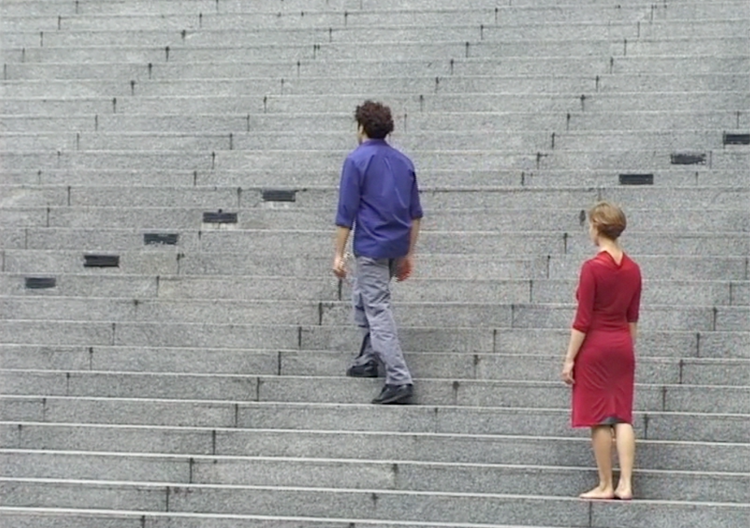 The Orpheus myth transferred into today's city life in Frankfurt.
The video was shot parallel but separate to the film music, the actual merging of the elements of image and sound only took place during the live concert performance at the Frankfurt Opera.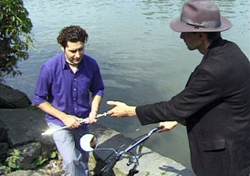 Performance:
First performance Nov. 2000 at the Frankfurt Opera as part of the series:
"Chamber music in the foyer", musical direction Catherine Rückwardt
Chamber symphony 'Orpheus' by Jens Josef