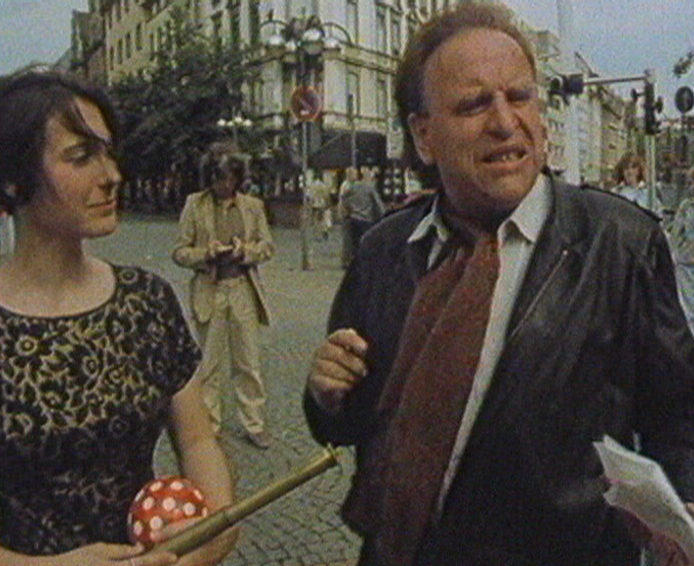 Happy and …
1989, 16mm, Colour, 44 min.
Director, editor: Lilo Mangelsdorff
Camera: Fritz Poppenberg
Sound: Wolfgang Schemmert
Music: Frank Wolff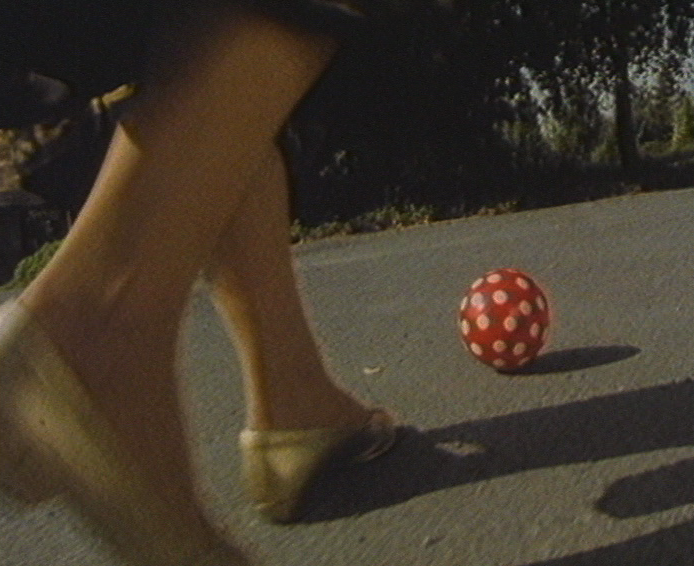 with Alfred Edel, Cornelia Franke and Moc Thyssen
funded by Hessische Filmförderung
A cinematic essay on happiness.
The director (Alfred Edel) works on a film in which an actress (Cornelia Franke) plays the role of Tyche, the Greek goddess of happiness. A journalist (Moc Thyssen) with the motto: "Happy is who forgets …" is looking for stories. This is how he meets the film team.
Subjective associative montages of images and texts on the subject of 'What does happiness mean' are part of this film. A multi-faceted film to laugh and think about.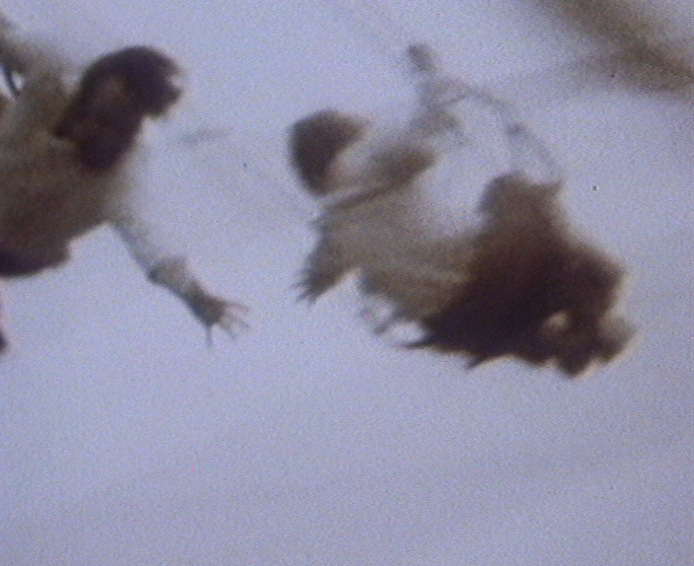 Festivals:
38. Internat. Filmwoche Mannheim, Wettbewerb
Frankfurter Filmschau
Grenzlandtage Selb