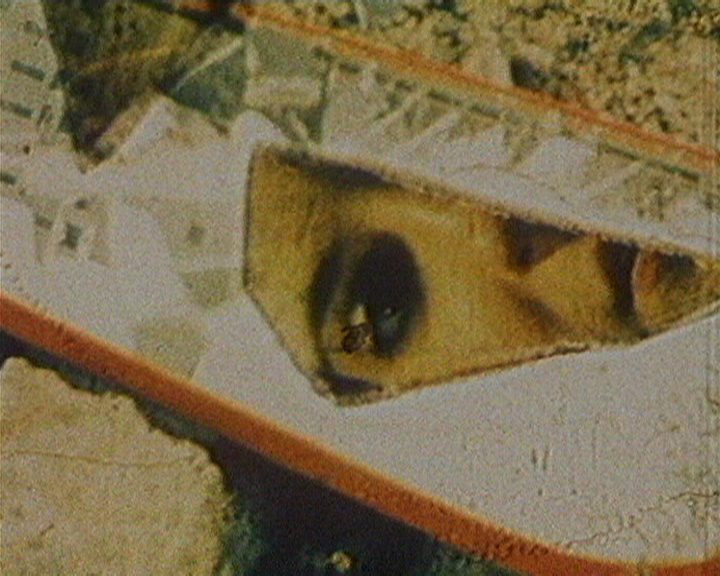 Viva aviS
1985, 16 mm, Colour, 6 Min.
with Cornelia Franke
a film by: Lilo Mangelsdorff
Viva aviS was my graduation project at the HfG Offenbach.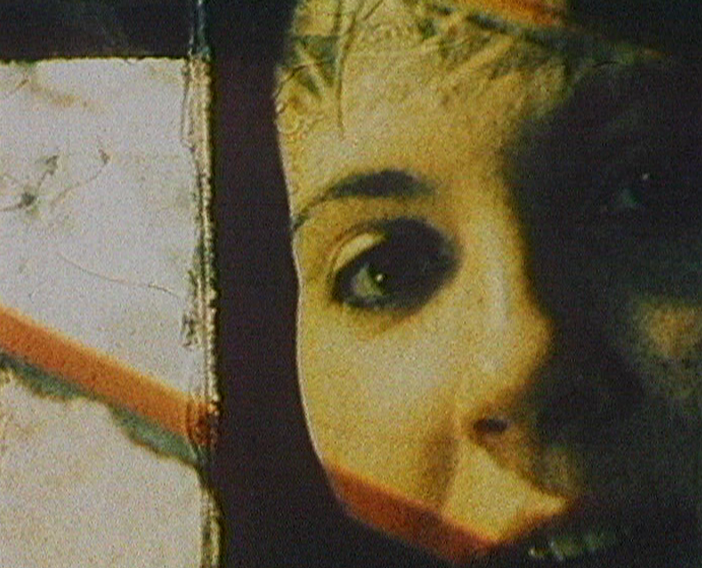 I understand it as a cinematic collage based on Cocteau's sentence:"Pictures don't keep time".
Pictures of crumbling buildings and staged scenes with Cornelia Franke are processed individually.Part of the material was cut up, glued to blank film, transformed using video and filmed picture by picture with a Bolex. This created a dense visual network from the medially processed recordings.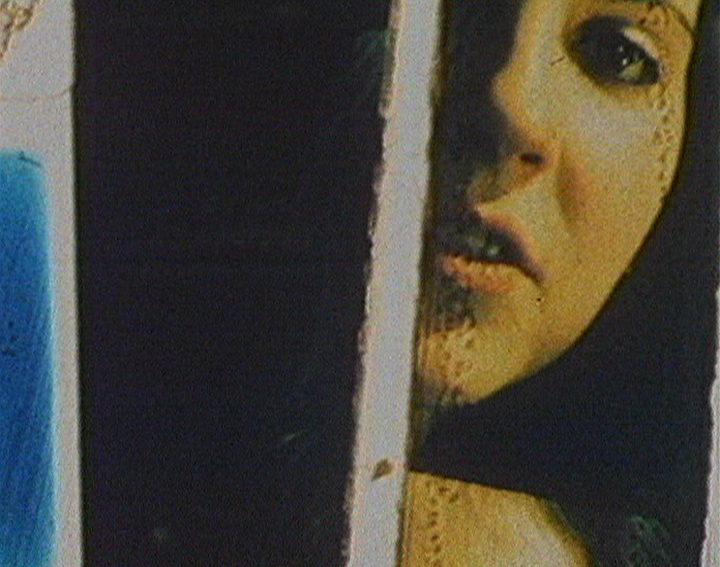 Renate Lippert in: Frauen und Film, Heft 40
Report on films from the Oberhausen Short Film Festival '86:
"Lilo Mangelsdorff's film Viva-aviS is about reflection and seeing. The face of a woman applying make-up is shown in quick, is in rhythmic montages and fades severed and cut up and seems to come together again as in the many refractions and facets of a kaleidoscope. The reflecting face becomes on the one hand transparent, on the other hand it is surrounded by its reflections – held and thrown back endlessly.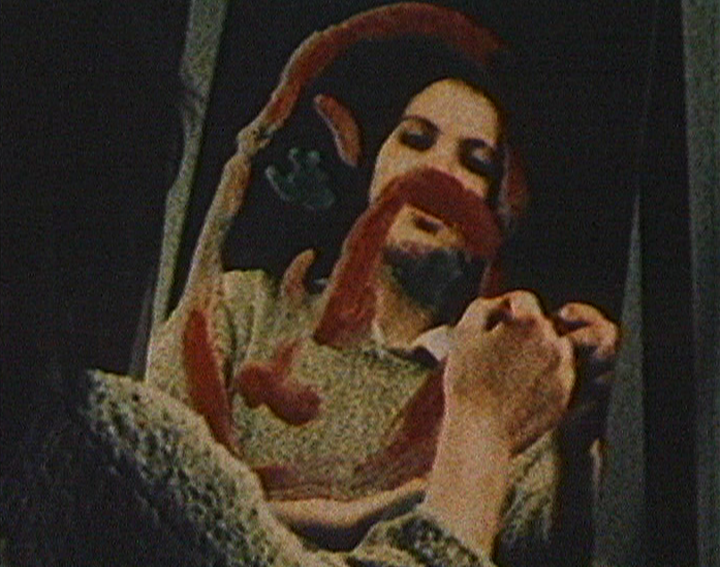 This brings the narcissistic aspect of looking in the mirror, the possibility of conquering the voyeuristic view of oneself, in the distance to a limit: The sight of one's own image leads to a claustrophobic adjustment with one's own reflections and exposes the violence of the image."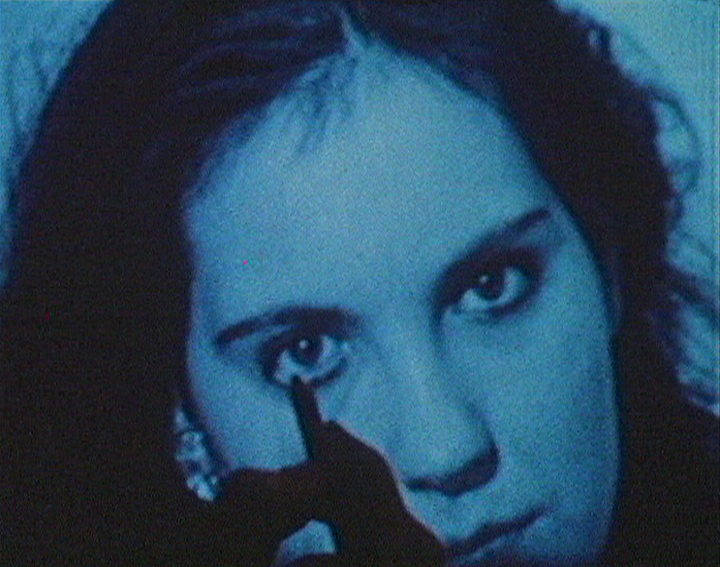 Screenings:
Experimentalfilmworkshop Osnabrück
Feminale Köln
Frankfurter Filmschau
Kurzfilmtage Oberhausen
Auswahlprogramm Goethe-Institut Australien
Archiv für den Experimentalfilm Paderborn
Short film programs